SoftLay Windows Live Mail Converter™
Easily Convert EML to PST Outlook from Windows Live Mail/Windows Mail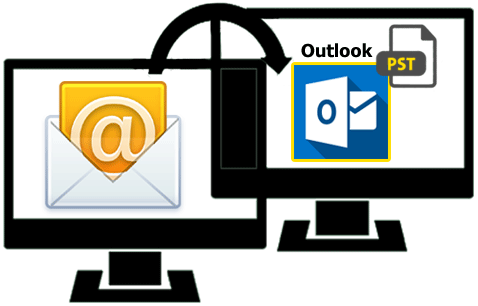 Software successfully performs:
EML Files to PST File of Microsoft Outlook Conversion
Easily Convert EML to Outlook 2011 for Mac OS
Runs of all Windows Operating System including Windows 10
Creates Fresh and New PST after EML to PST Conversion
Can Convert Batch EML Files in Single Click into Outlook
Supports (Windows Live Mail, Windows Mail, Thunderbird, Lotus Notes, Outlook Express and many more.
Download Now FREE
Version: 6.2 Order Online Now
Starting @ $29
Master Tool for Importing EML to Outlook from Windows Live Mail
Do not worry about managing .EML folders of Windows Live Mail because if you are searching for a tool that can move/convert Emails from Windows Live Mail to Outlook so you should go and acquire Windows Live Mail Converter which supports every version of WLM.
Windows Live Mail Converter, High-speed Email Conversion Software: Implements Windows Live Mail export to Outlook via Windows Live Mail Converter. Windows Live Mail Converter can do it for you in a small number of minutes. You can convert all the data of EML files of WLM email client to Microsoft Outlook that means you can convert Windows Live Mail to Microsoft Outlook profile. Windows Live Mail Converter tool fluently import/convert/export Vista Mail & Windows 7 Mail (Windows Live Mail) to Outlook 2003, 2007, 2010 and 2011 for Mac OS. Windows Live Mail Converter has all the qualities which help in Windows Live Mail to Outlook Conversion and will solve your queries like how to migrate/convert/transfer emails from Windows Live Mail?
Only EML to PST Converter for Accurate Email Migration to Outlook
Set your wits and take a step ahead to import Windows Live Mail (.EML) every mail details collectively with embedded images, attachments, sent/received date and to, cc & bcc in Microsoft Outlook PST format.

Successfully converts multiple EML files into PST files.

Supports all Microsoft Outlook versions including 2016.

Runs successfully on all Microsoft Windows including Win10.
Read More Fortes of Windows Live Mail Converter
Perfrom Group/Bulk Email Migration:

Our software prolifically converts numerous email file folders of Windows Live Mail to Ms Outlook.
Cares for all Metadata information

Software will safeguard entire information of metadata of Windows Live Mail (Sent & Received dates, To, Bcc & CC and Attachment) during the Windows Live Mail to Outlook conversion.
Comprehensive - Total EML Conversion

Software permit users for exporting whole or selected Windows Live mail EML folders (Inbox, Sent Items, Outbox, Drafts, Contacts & Deleted Items etc.) to Ms Outlook.
Software can create Fresh Outlook PST

This tool will create a new & fresh Outlook PST for each email file folders of Windows Live Mail.
Configuration of OS

Software supports every version of Microsoft Windows operating systems and Outlook. You can easily import your pst file in any outlook version.
Immediate & high-speed Conversion

Software can do rapid & prompt Windows Live Mail to Outlook 2003, 2007, 2010 & 2016 conversion.
Microsoft Outlook competence has enhanced with every edition or version. Ms Outlook gets comprehensible, smarter & plays finer with further communication mail clients. Moreover, Microsoft Outlook makes use of elevated level of encryption method for sheltered your every mails in opposition to diverse threats. If every fine or good features of Windows Live Mail are there in Microsoft Outlook, then there is no reason for continuing with Windows Live Mail.
Try Out ? FREE Version of EML to PST Converter
Demo will only convert your 20 EML files for full conversion you have to accuire its full registered edition
FREE Download Now Purchase Now
EML to PST conversion is now quick and safe with our reliable and most trusted software. Anyone can use our free trial version of windows live mail to outlook conversion tool as software is designed with simple UI so novice can easily work with the EML to PST converter without facing any problem. EML to Outlook software demo can be easily downloaded free to use to check its functionality.
At present the only reliable tool is Windows Live Mail Converter which always helps its users to come out from the situation where they stuck while performing Windows Live Mail to Outlook Migration or Conversion. Below is free trial available to download to make your confidence strong on Windows Live Mail Converter. We assure you harmless conversion of EML files to PST files through Windows Live Mail Converter. We added every eminence in WLM software and made it easy to use & understand for apprentice also. Before going with full pro version you should take a free trial & try to convert EML to Outlook PST. Model for test will only allow converting 20 EML messages to Ms Outlook. Full version can do it completely.
Preview - See Few Screenshots of Software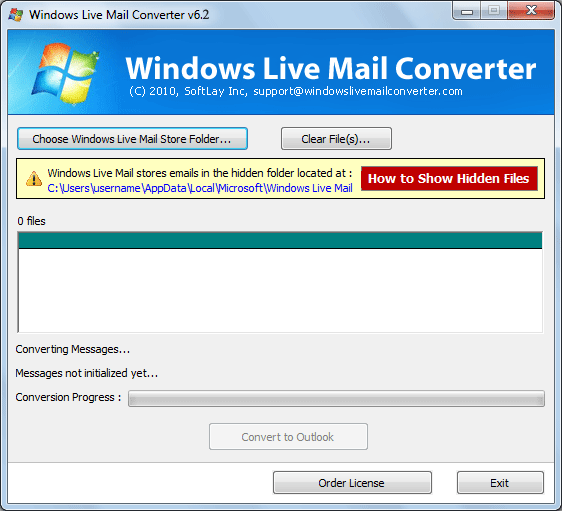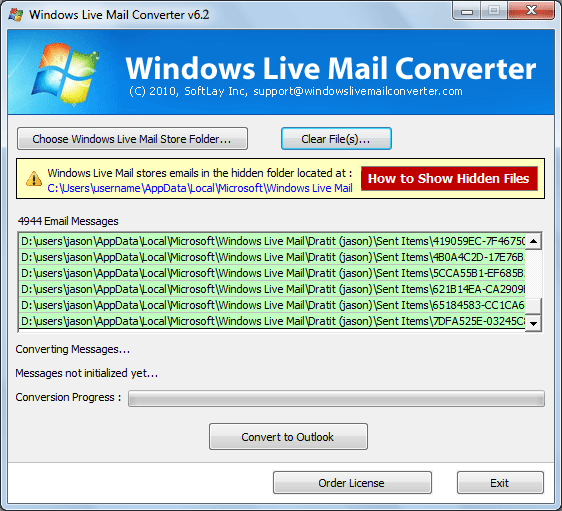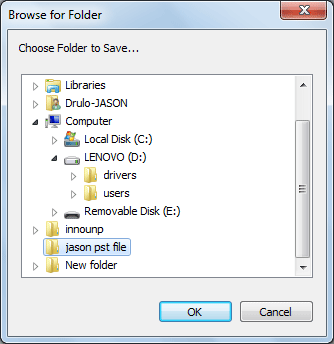 Our Prestigious Client Reviews
I wanted to transfer all of my emails from "Windows LIVE Mail" into my new installed "Microsoft Outlook 2016″. Your software did it quickly for me without harming my emails. Thanks guys :)
Robert Walt
Hey guys thanks a lot! I appreciate your work on your Windows Live Mail converter. I had about 600,000 .EML files in my Windows live mail that I needed to import in Outlook and your software performed it in less time.
Jonathan Jankov